Office design & build
Upgrade or refurbish your workplace with a fit-out that makes your office a destination where people want to be.
Our Services
We start with your needs and develop a thorough understanding of your business requirements to create a workplace strategy and office design that meets your requirements.
Whether you want state-of-the-art or just functional, our interior design team aligns with your company vision to create the best user experience, considering everything from aesthetics and acoustics, to furniture and function.
Manage contractors, suppliers and spending to keep your project on track and on budget. We'll ensure that every element of the design and construction runs to plan.
We create workspaces you'll be proud to show off to both staff and clients – from construction, to detailed interior finishes, move management and final handover.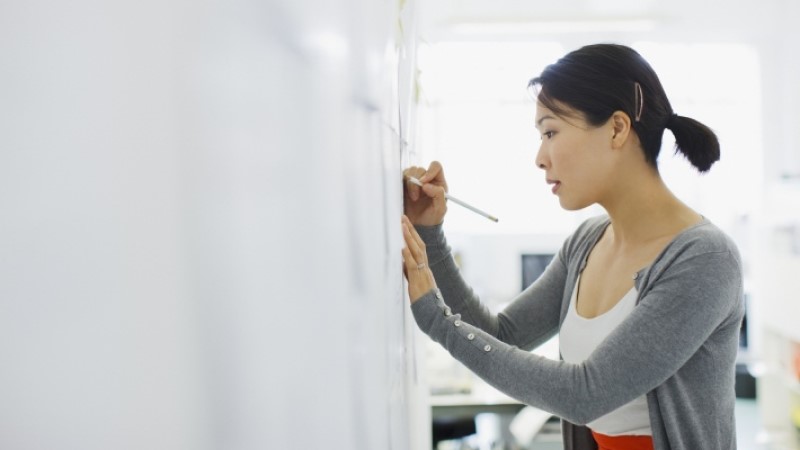 Office Renovation Guide
Navigate your office renovation with this 5-step guide, packed with tips and tricks to get you started.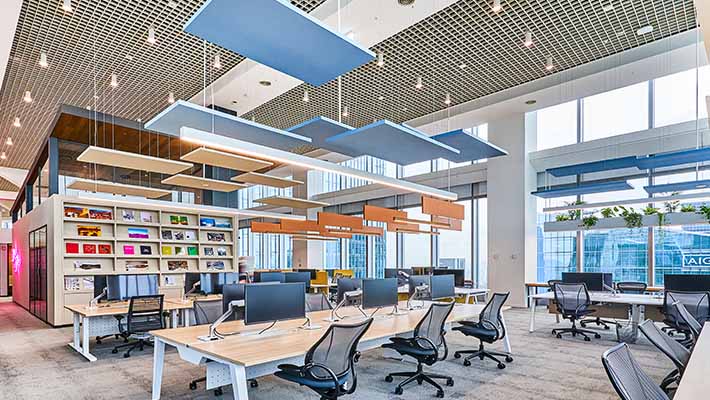 Asia Pacific Fit-Out Cost Guide 2022/2023
Understand what you would expect to pay for a typical office fit-out across the region.
Frequently asked questions
Talk to our team of experts
Let us help you breathe life into an old office, or create a new space to help your people thrive.