White & Case Transformation
A leading global law firm White & Case embraced a modern office design that maximizes open space with spectacular Han river view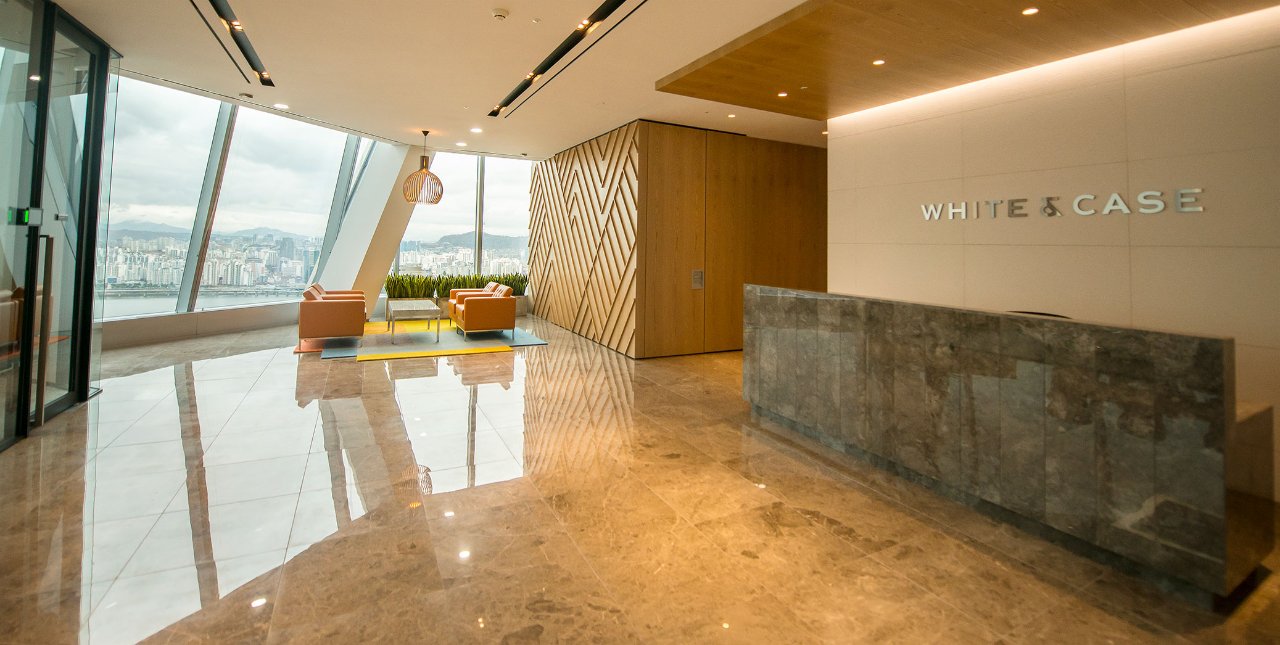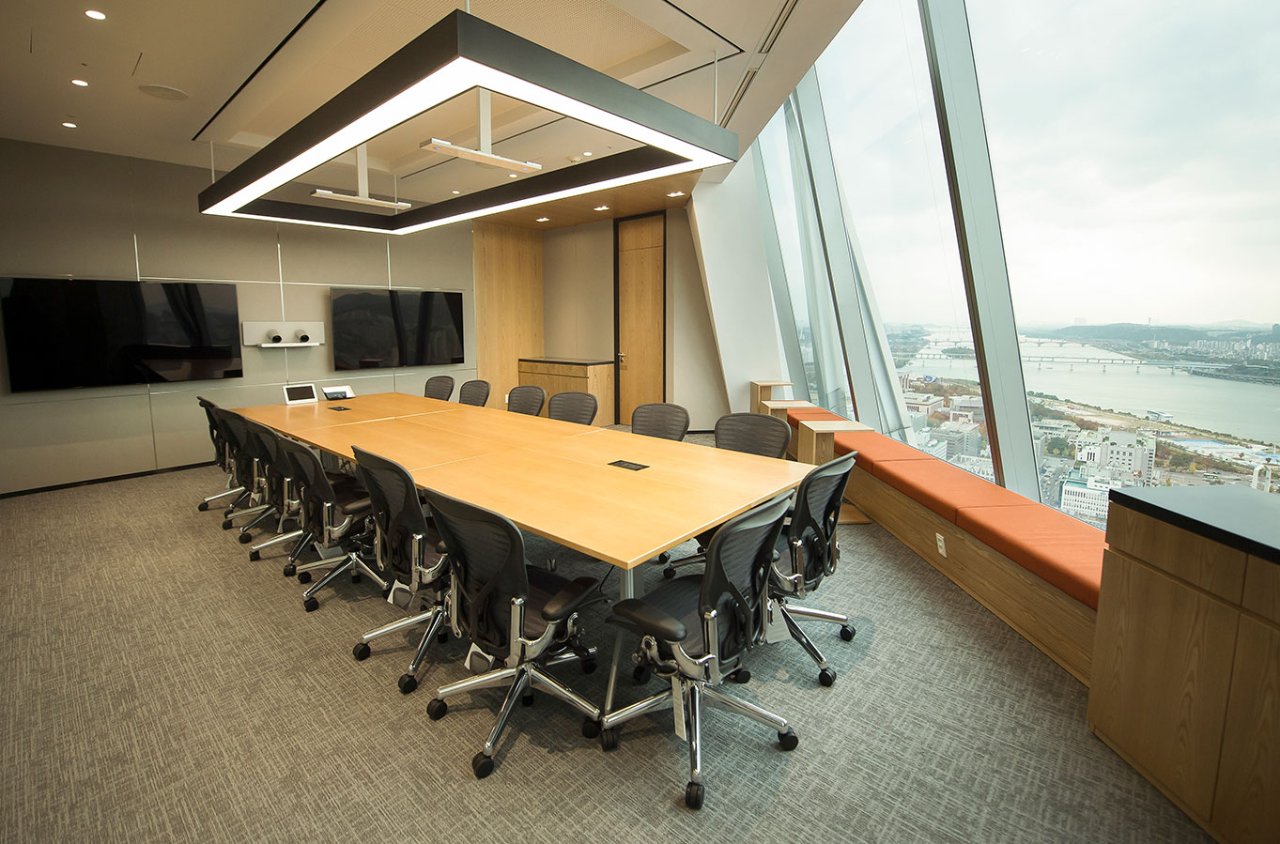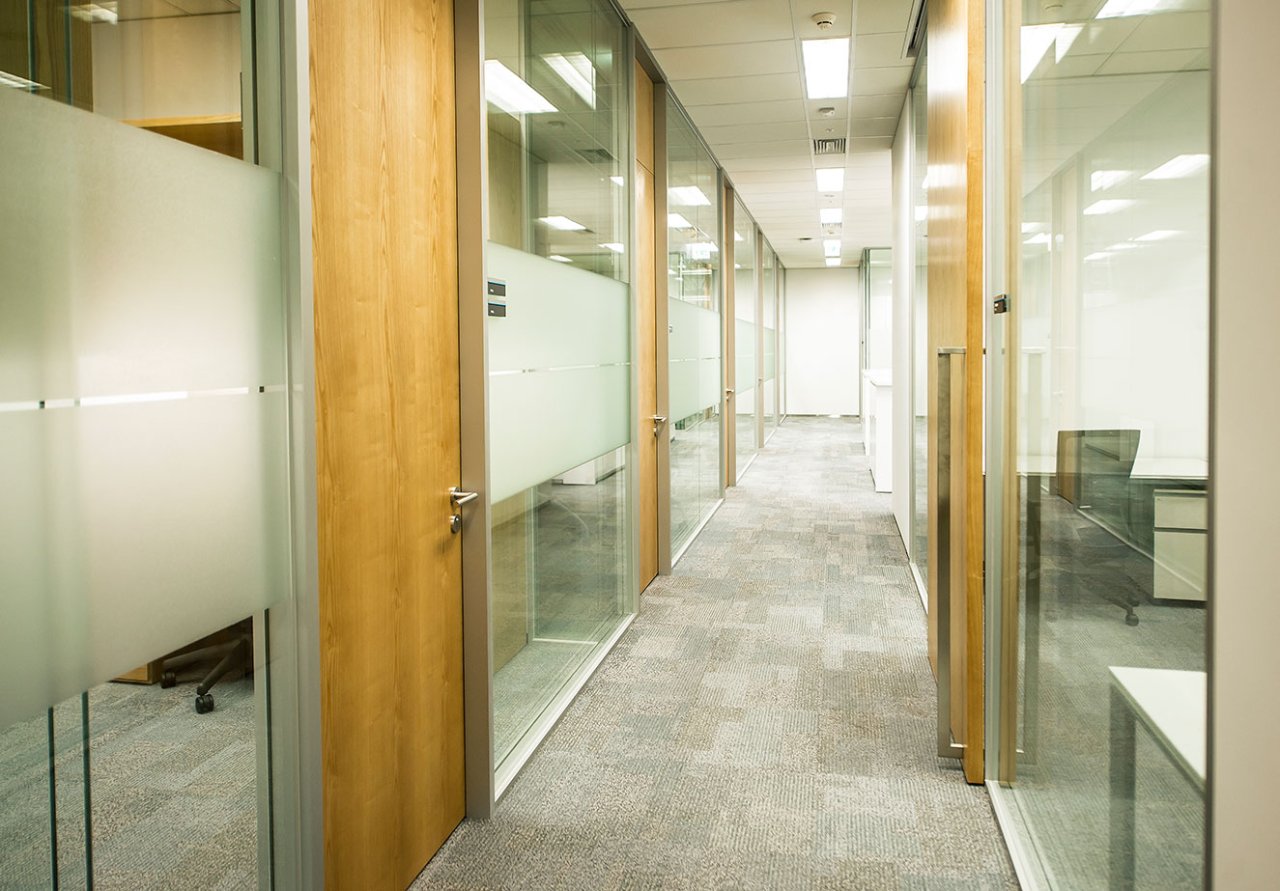 White & Case is an international law firm that helps companies, governments and financial institutions achieve their global ambitions.
White & Case has a vision at hand for the 1st office in Korea with the plan to maximize the open space with spectacular Han river view.
Reception area was designed with understated luxury where the quality of the high-end finishes reflects the quality of the service that White & Case delivers to its clients.
The design finishes suggest a modern, organic approach allowing texture to take notice. The timber pattern on the wall features a Korean culture. Timber appears throughout office and the private offices feature a custom manufactured timber furniture and door that provides to focus on the work. Through positivity came an importance for light in the space. The boardroom has been designed as a comfortable setting for clients with a flood of natural light entering through glass fronts and exterior windows.