Invest in real estate
Uncover investment opportunities and capital sources – all over the world.
A whole world of investment opportunities, and creative ways to make them happen.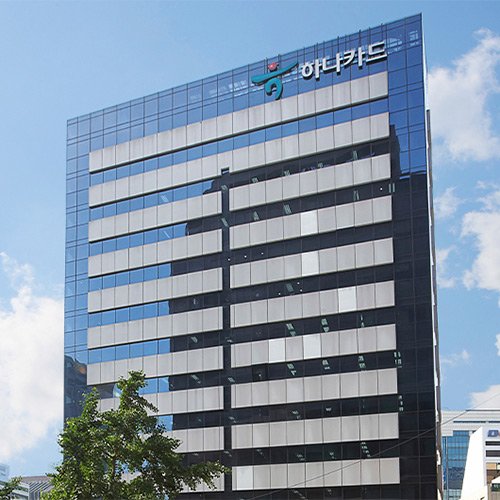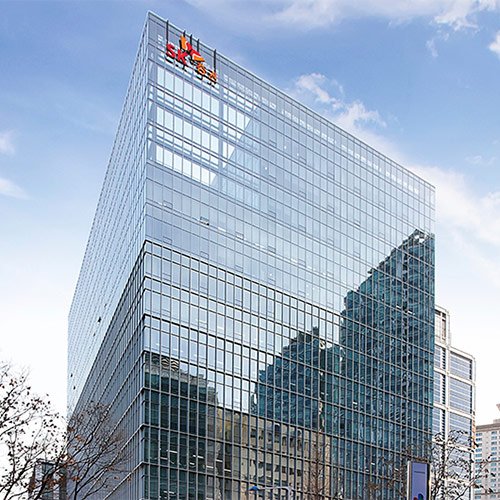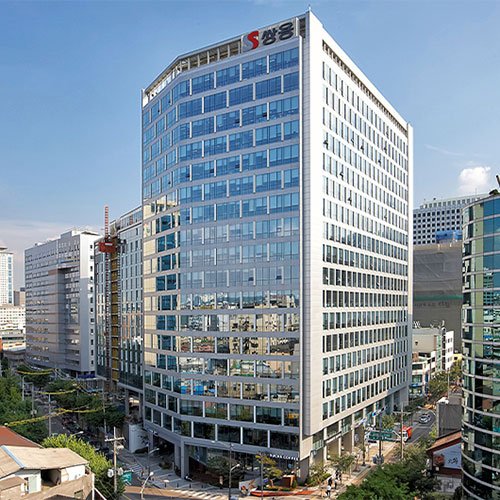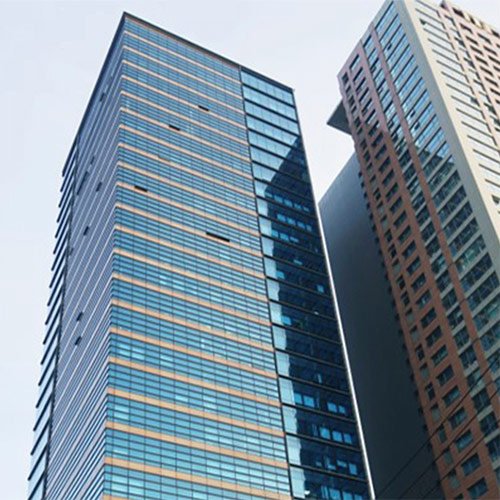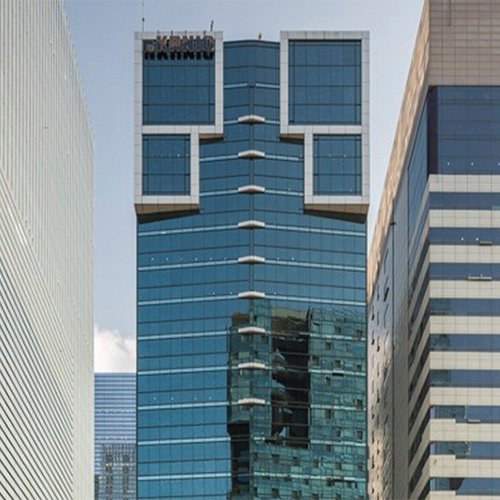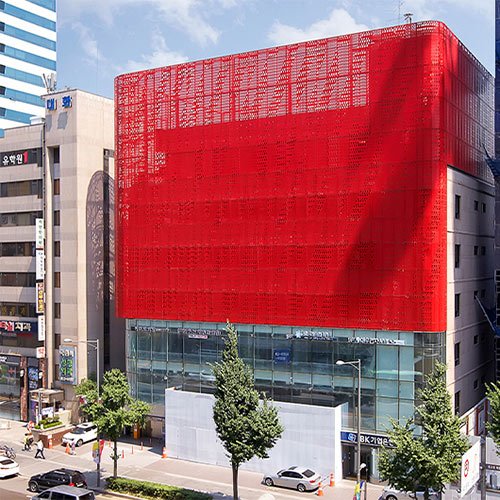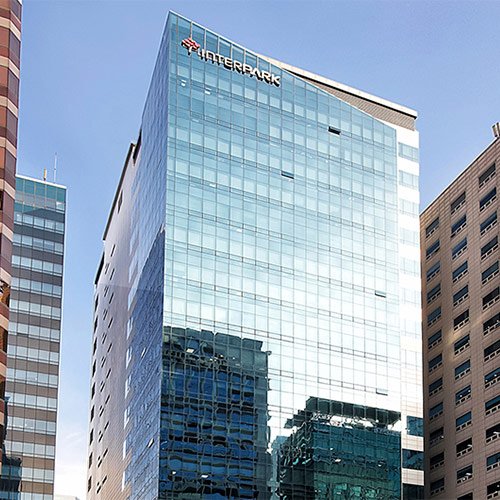 SLI Samseongdong Building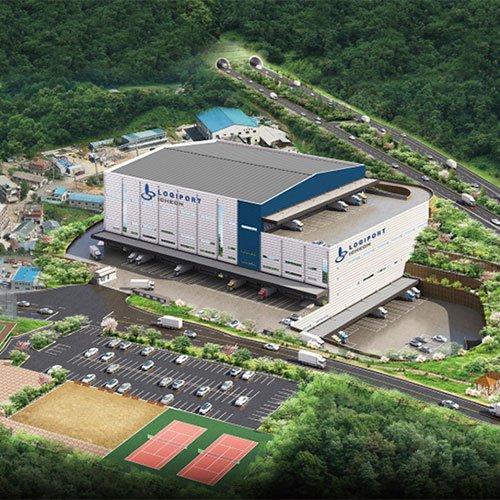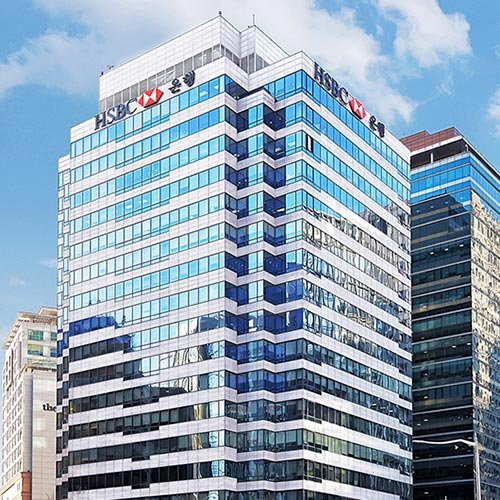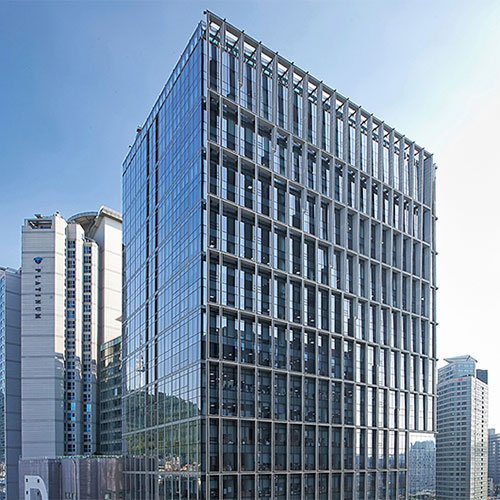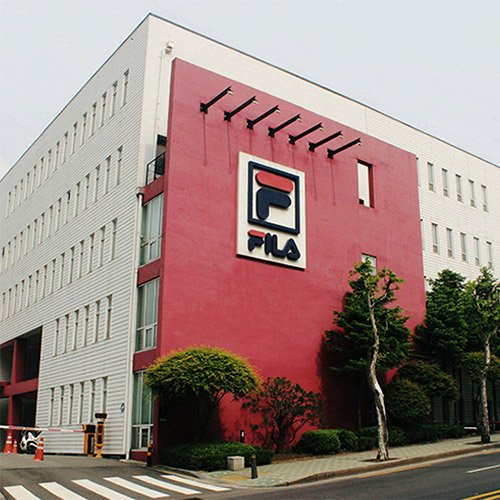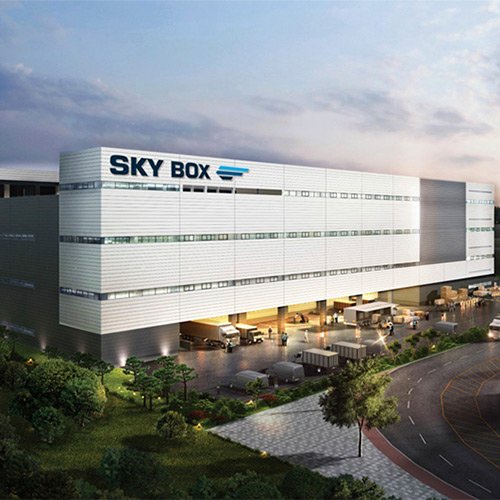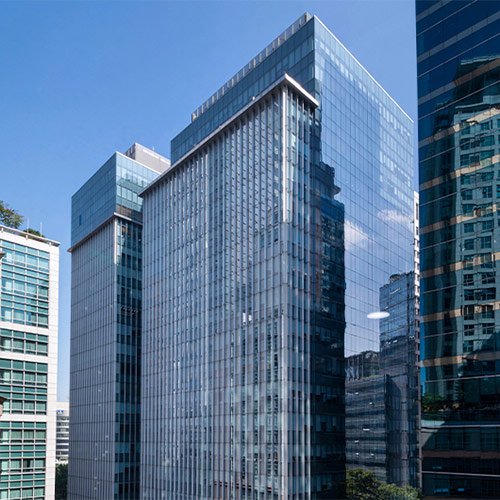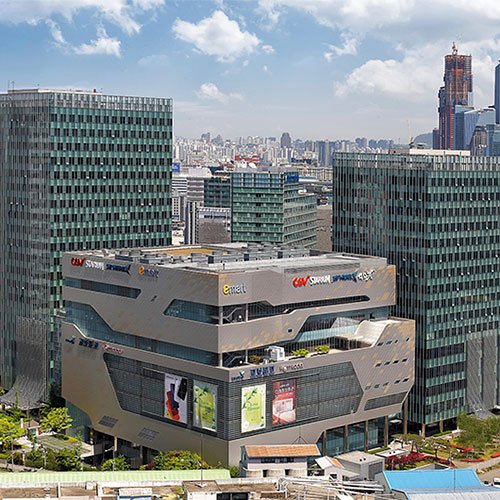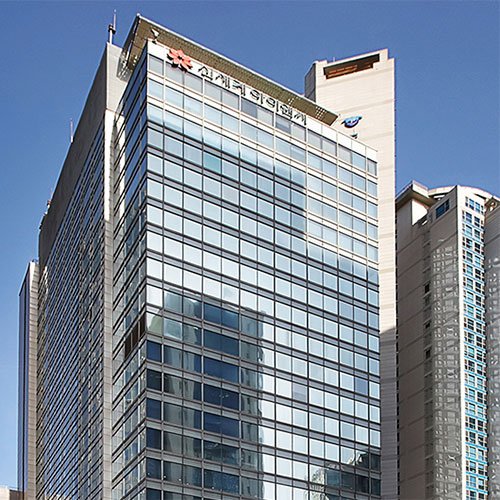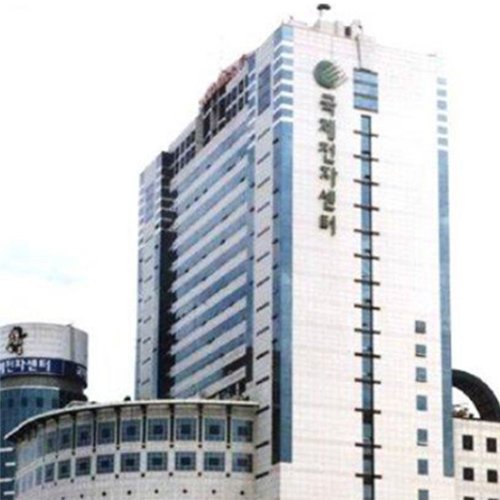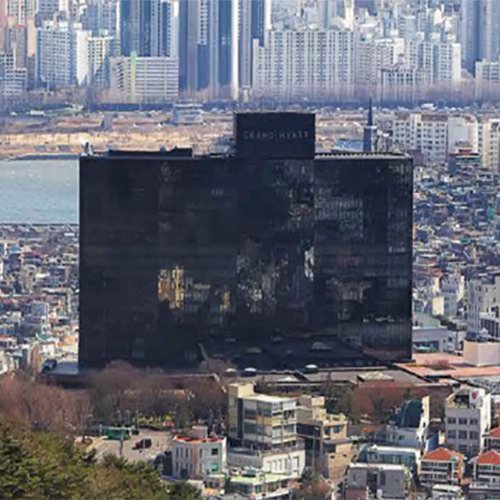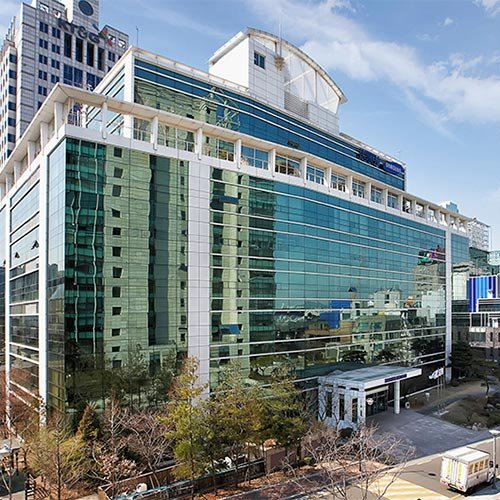 Samsung Medison Daechi HQ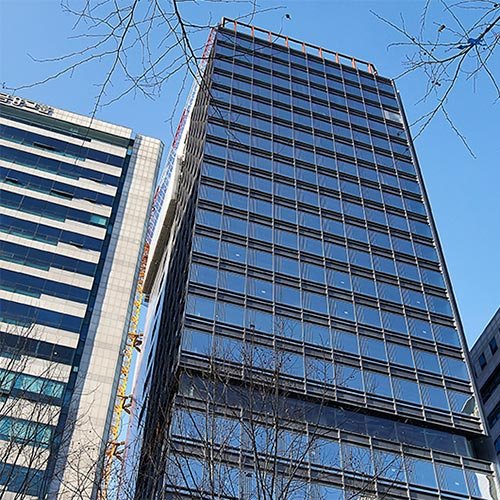 Talk to us 
about investing in real estate.
Explore how we help our clients achieve their investment goals.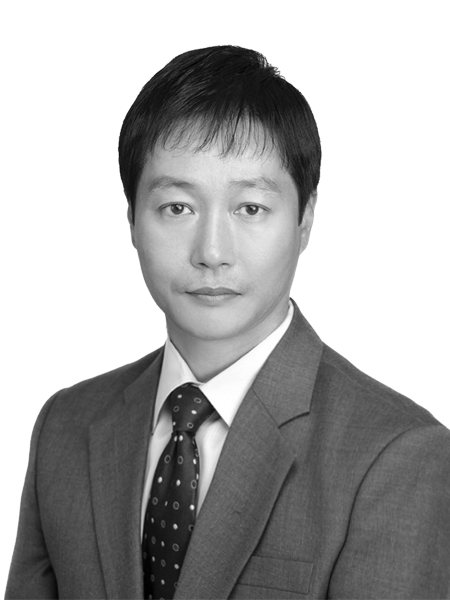 Chae Hun Chang
Managing Director, Korea / Head of Capital Markets, Korea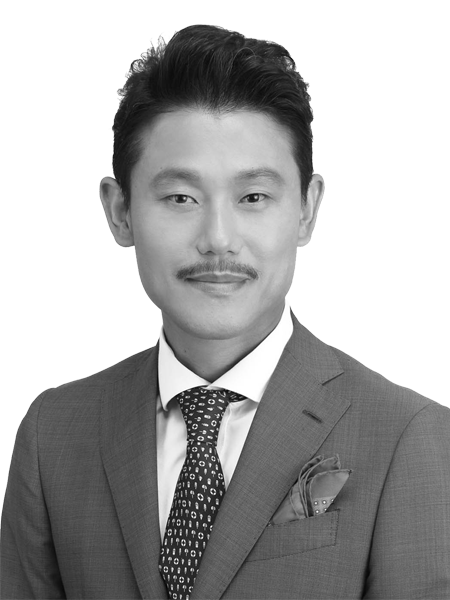 Myoung Sik Kim
Head of Mid-market Transaction Advisory, Korea