Renovating to stay relevant: Big hotel refurbishments in 2019
Some of the world's most iconic hotels will reopen in 2019 after undergoing extensive renovation works to bring in a fresh look and smarter technologies as part of an effort to keep up with the ever-changing tastes of discerning global travelers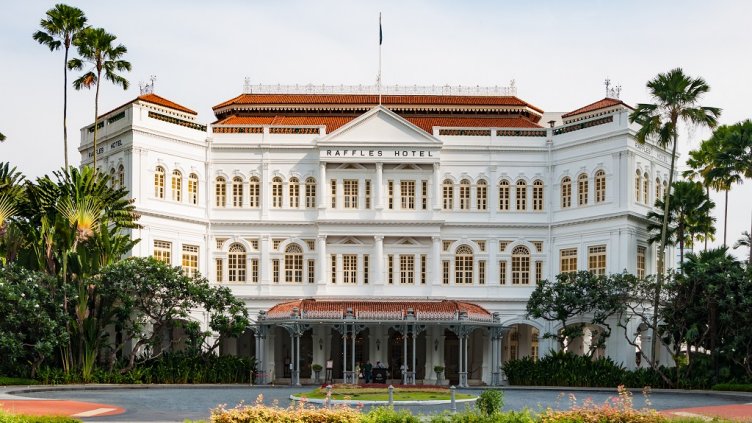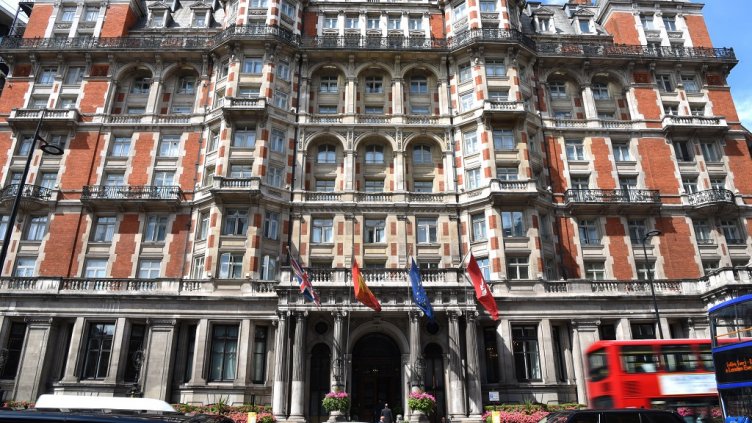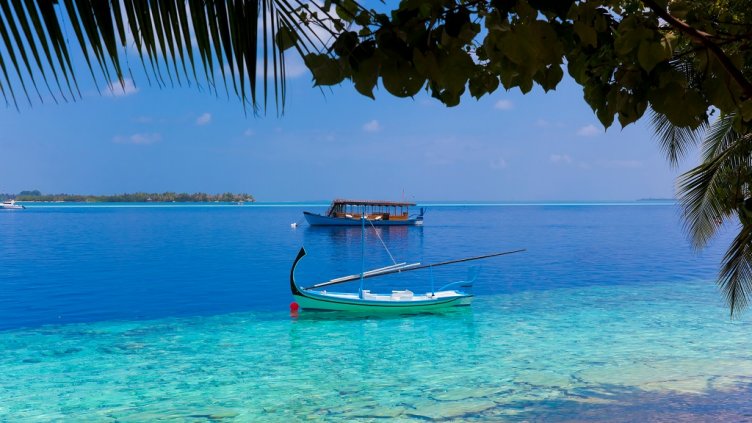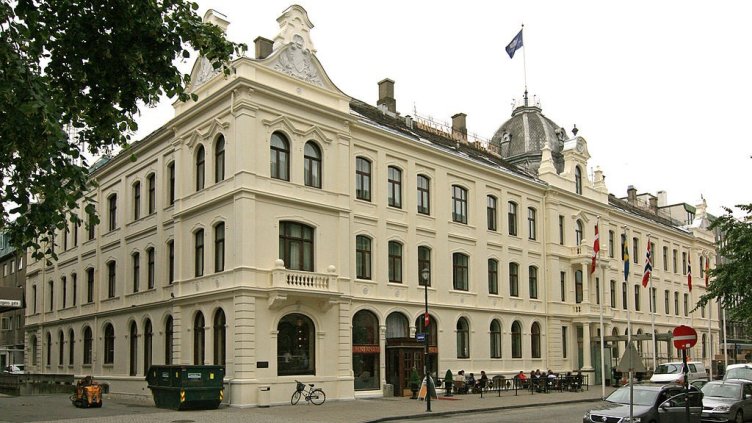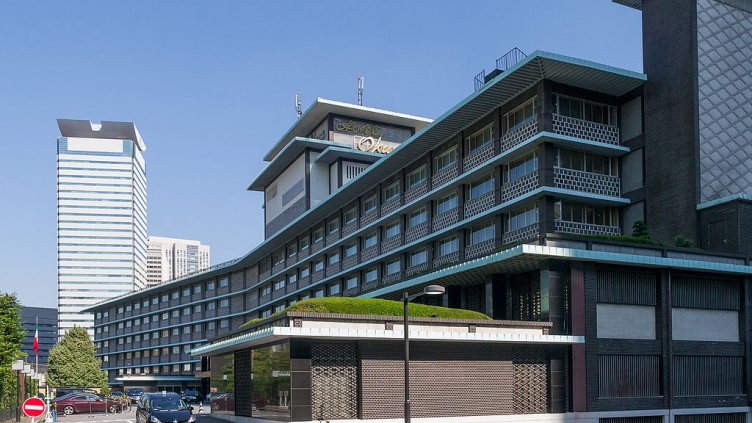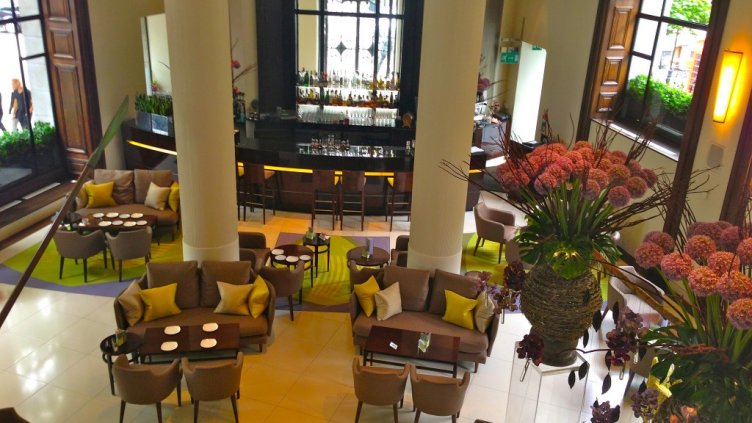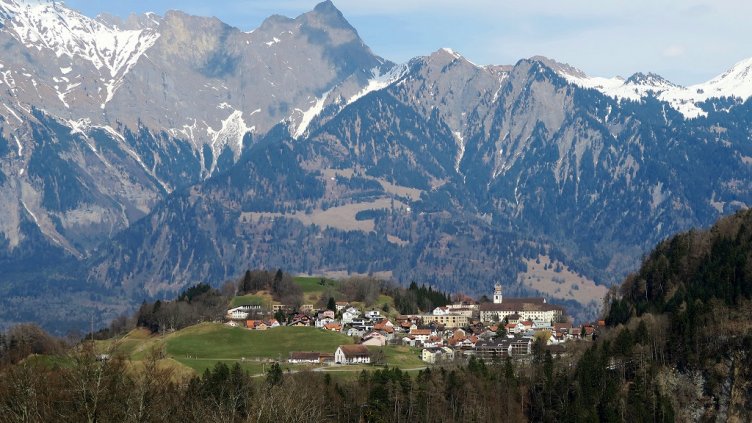 Replacing worn out carpet, wallpaper and furniture is only one way to breathe life into tired rooms. Remaining ahead of the competition means having the latest back-end IT systems and in-room gadgets.
"While soft upgrades can offer a temporary refresh, hotels need to keep up with more comprehensive refurbishments," says Sashi Rajan, Senior Vice President, Strategic Advisory & Asset Management, JLL Hotels & Hospitality, Asia.
While these projects can be costly and time consuming, they have become increasingly critical, Rajan says. "Such investments allow a hotel to return to where they should be in market in terms of price and position, or to command a leading position."
The works completed at these iconic hotels are expected to entice new visitors, as well as deliver an inevitable boost in profitability over the opening months. Find out which hotels are undergoing a makeover fit for 2019.