JLL progresses long-term transformation strategy; announces new global and regional leadership roles
Greg O'Brien promoted to Global CEO Markets
LONDON, Nov. 17, 2020 – JLL (NYSE:JLL) today announced the final steps in its two-year transformation program, announcing a coordinated series of leadership appointments. Current Americas CEO, Greg O'Brien, will move into a new role as Global CEO Markets, with the Global Executive Board overview of all regional and local Markets operations.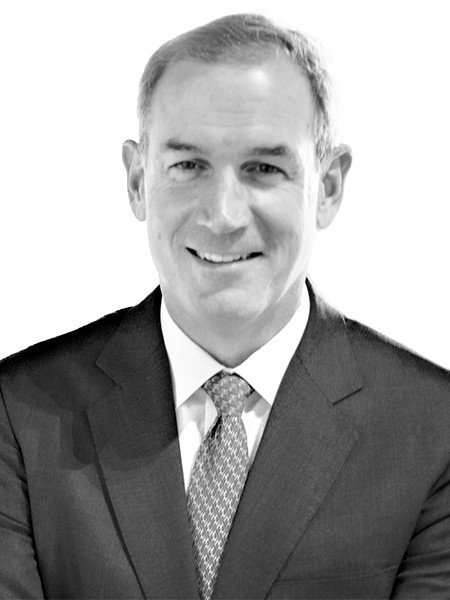 John Gates will lead the Americas Region as CEO Americas Markets, Anthony Couse will continue to lead the Asia Pacific region, while Andy Poppink will become CEO EMEA Markets.  Poppink, who is relocating to Europe from his present role leading the U.S. West Region, will succeed Guy Grainger who was announced earlier this week as JLL's Global Head of Sustainability Services & ESG. Gates, Couse and Poppink will report to O'Brien, with all these changes effective January 1, 2021. 
"These appointments will complete the transformation program which we began implementing in January 2019," said JLL CEO, Christian Ulbrich. "Leveraging substantial multiyear investments in our platform and technology, we are further enhancing the seamless global integration of our services and expertise.  That's something our clients identify as a key benefit in working with JLL, particularly during the ongoing pandemic where our ability to quickly adapt and deploy products and services is vital."
Earlier phases of the transformation program successfully delivered global alignment of JLL's Corporate Solutions, Capital Markets and Valuation Advisory business lines, along with the company's corporate functions, and saw the launch of JLL Technologies. The new Markets group will bring similar global alignment to all other JLL services.
---
JLL (NYSE: JLL) is a leading professional services firm that specializes in real estate and investment management. JLL shapes the future of real estate for a better world by using the most advanced technology to create rewarding opportunities, amazing spaces and sustainable real estate solutions for our clients, our people and our communities. JLL is a Fortune 500 company with annual revenue of $18.0 billion in 2019, operations in over 80 countries and a global workforce of over 92,000 as of September 30, 2020. JLL is the brand name, and a registered trademark, of Jones Lang LaSalle Incorporated. For further information, visit jll.com.