How can you accelerate your sustainability journey?
Leading businesses find faster and smarter ways to translate their sustainability ambitions into actions.
Many organisations have committed to net zero carbon goals as part of their sustainability pledges. With buildings accounting for 40% of the global greenhouse gas emissions, one of the best opportunities to tackle carbon emissions start with real estate.
How can you take concrete actions to realise your enterprise sustainability strategy, while leveraging your real estate – be it owned or leased?
"The good news is that there are many solutions that exist today to dramatically reduce the amount of energy that buildings consume."

Wilma Gerber, Chief Operating Officer, Project & Development Services, APAC, JLL

"We are in a war for talent and if paying a premium is what you need to do to retain that talent, then, that is what people will do."

Jeremy Sheldon, Head of Office Leasing Advisory, APAC, JLL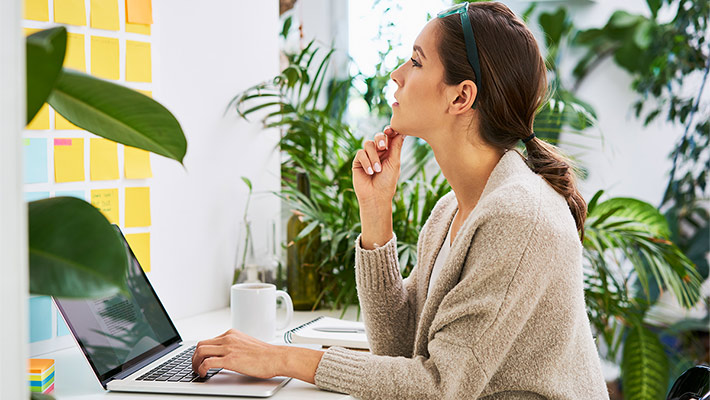 Get maximum ROI from your sustainability programmes
Watch this virtual discussion with corporate real estate leaders and sustainability experts to learn how companies are advancing their sustainability programmes, increasing ROI, reducing operating expenses, and meeting their sustainability targets.
Latest sustainability insights
How data centres leverage technologies to drive ESG ambitions

Data centre providers are opting for new technologies in the design, construction, and operations of the facilities to fast-track their sustainability ambitions. Find out how.

Employees prefer working for sustainability leaders

Heightened awareness and push for responsible behaviour has led to increased employee demands to work for sustainable organisations. How are your peers reacting to this shift in work dynamics and what can you do to keep up with employee demands? Gain actionable insights and best practices on green investment, leasing, and operations.

Sustainable real estate: Translating ambitions into actions

As trends shift and needs change, sustainability now sits among the top three considerations when occupiers look to lease real estate. 7 in 10 are even willing to pay a rental premium to occupy green spaces. While most corporates have started on their sustainability journey, not many know where they stand. Download our report to find out what your peers are doing to translate their sustainability intentions into action.

How science-based targets are helping real estate shrink its carbon footprint

With deadlines for international sustainability commitments focusing attention on the need for action, more companies are turning to science-based targets to help mitigate the worst impacts of climate change and future-proof businesses.
Talk to us about how we can accelerate your sustainability journey
PRIVACY NOTICE

Jones Lang LaSalle (JLL), together with its subsidiaries and affiliates, is a leading global provider of real estate and investment management services. We take our responsibility to protect the personal information provided to us seriously.
Generally the personal information we collect from you are for the purposes of dealing with your enquiry.
We endeavor to keep your personal information secure with appropriate level of security and keep for as long as we need it for legitimate business or legal reasons. We will then delete it safely and securely. For more information about how JLL processes your personal data, please view our privacy statement.